Become an Instagram
Manager
Start working online
and monetize your Instagram
with EVEN a small following.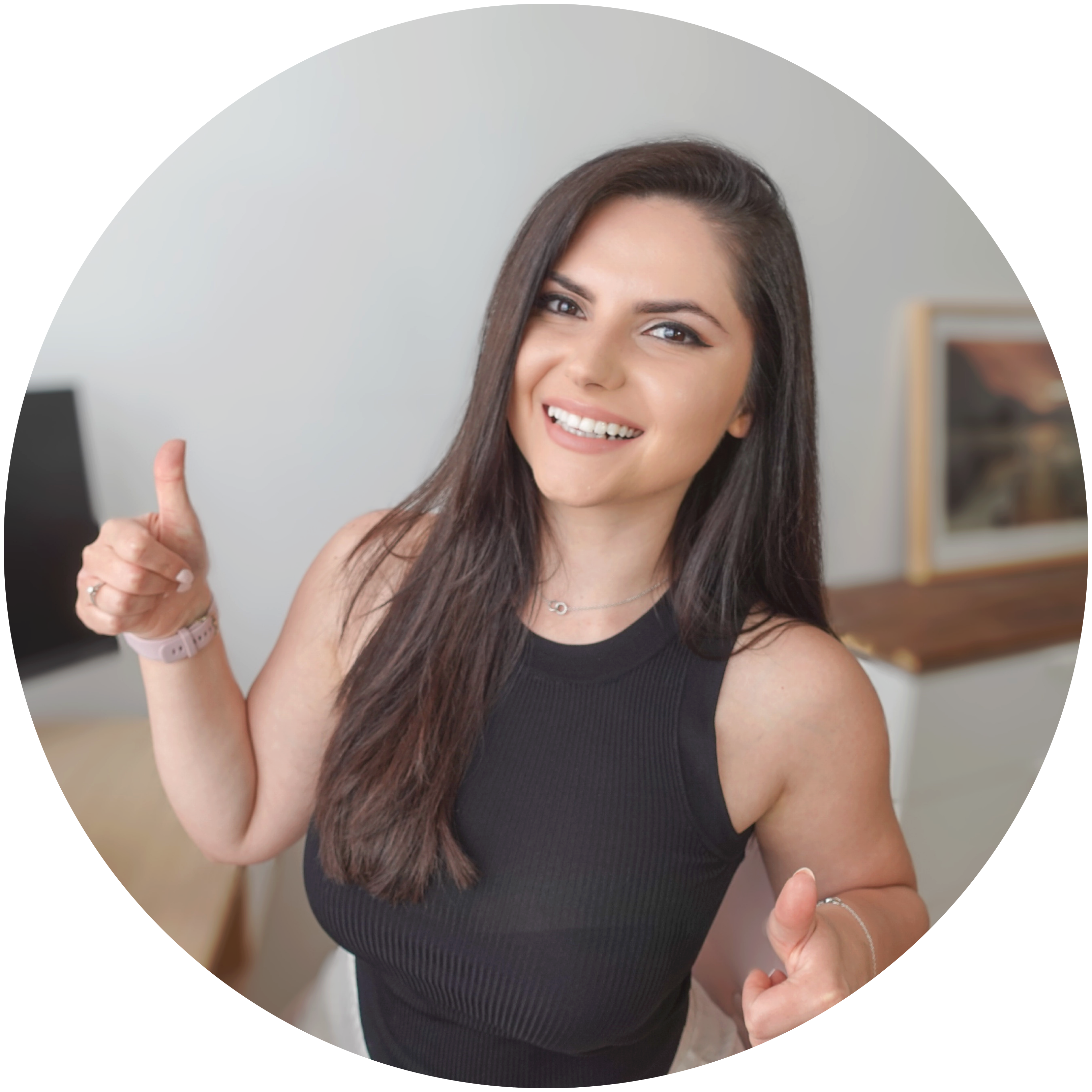 Building a freelancing business
+ creating content is not easy.


There are a million moving parts that
prevent you from doing what you want, and most importantly...
from
actually earning money.
What if you could:

Have an easy, step-by-step system, to walk you through everything you need to start monetizing your content on Instagram… by starting your own Instagram Management Business?
So you could finally...


💰
Get consistent work with paying clients, all coming from Instagram only.


😊
Have a service that allows you to attract ideal clients and give them the best results, while you reach your income goals.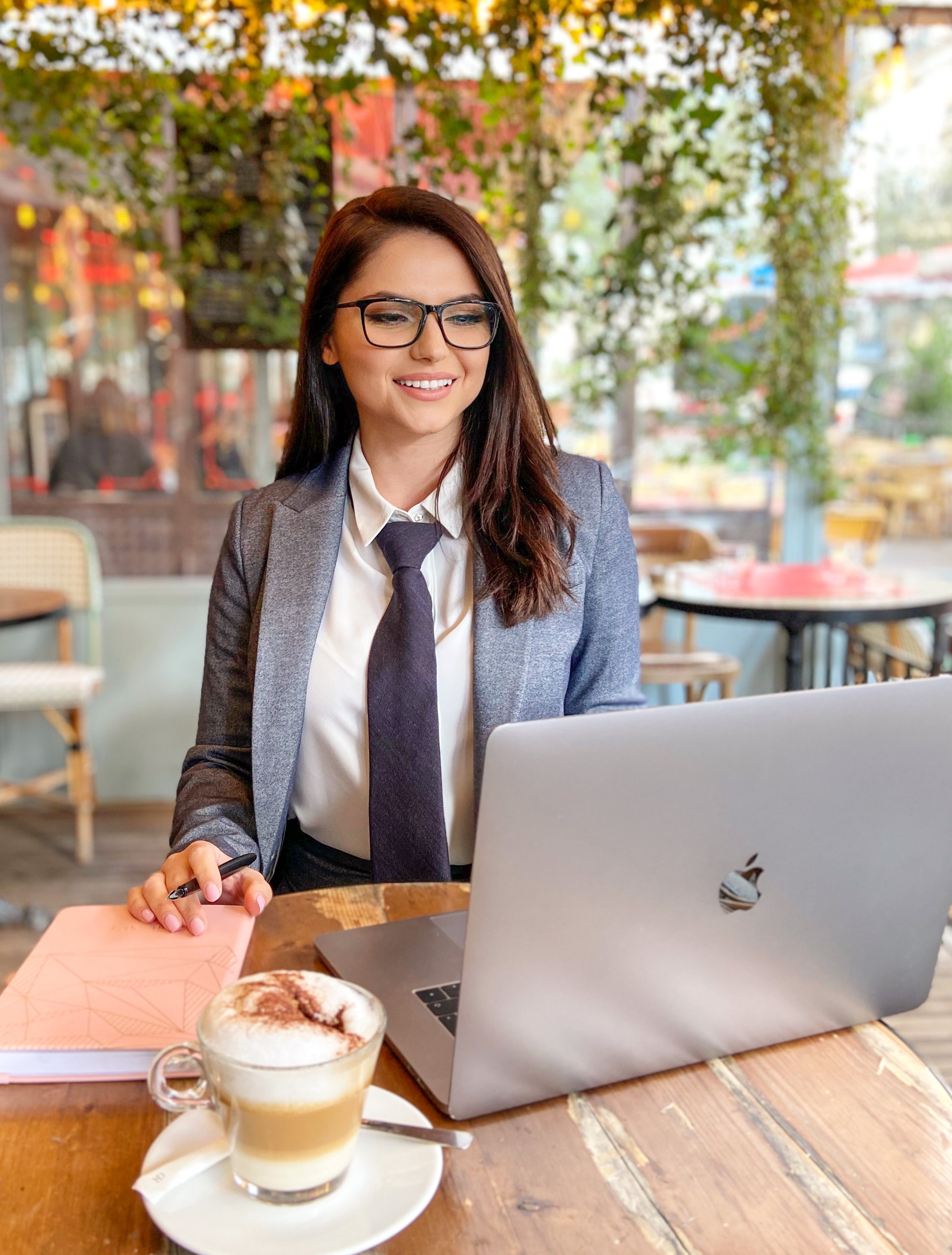 This course is my proudest creation.


It will get you from A-to-Z of starting and launching a thriving Instagram Managing business using only INSTAGRAM.

The
Become an Instagram Manager
Course takes the guessing out of:


🥲
What to post?
🙄
How to get clients?
😟
How to work with clients?
Why is now the right time to be an Instagram Manager?

👇


I can't wait to teach you what I have learned and help you become a successful Instagram Manager, working with clients from all over the world, and making real money from Instagram.



Take a look at the Course Curriculum -just below this section- to get a more in-depth idea of the lessons learned here.

💥 RESOURCES INCLUDED WITH THE COURSE:
🗓
30-Day Content Calendar
🏆
Content templates on Canva
🖌
300 Caption Templates - done for you to fill in the blanks
📌
Hashtag Research Guide
✅ 
Hashtag Bank for each niche - copy and paste
📚
Instagram Manager Workbook
🏆
Account setup for success
🦄
Ideal Client Avatar Workbook
✔
Daily Instagram Checklist for engagement boost
🌐
Weekly Instagram tasks for Client work
☎️
Discovery Call Strategy + Script
💰
Pricing Orientation + Packages
📈
Invoice Templates
📝
Contract Template
💻
Resources + tech checklist
✅
BONUS: Instagram Growth e-Book by Ina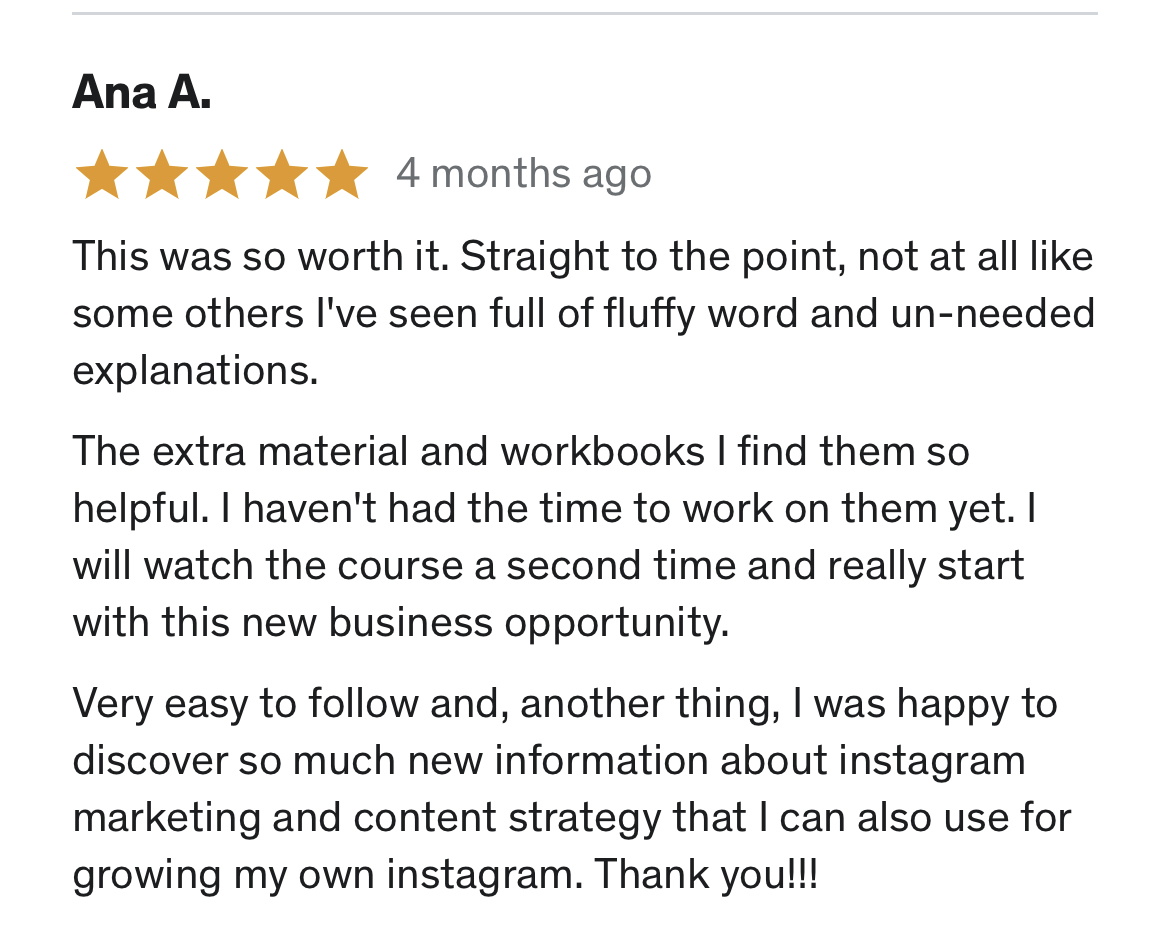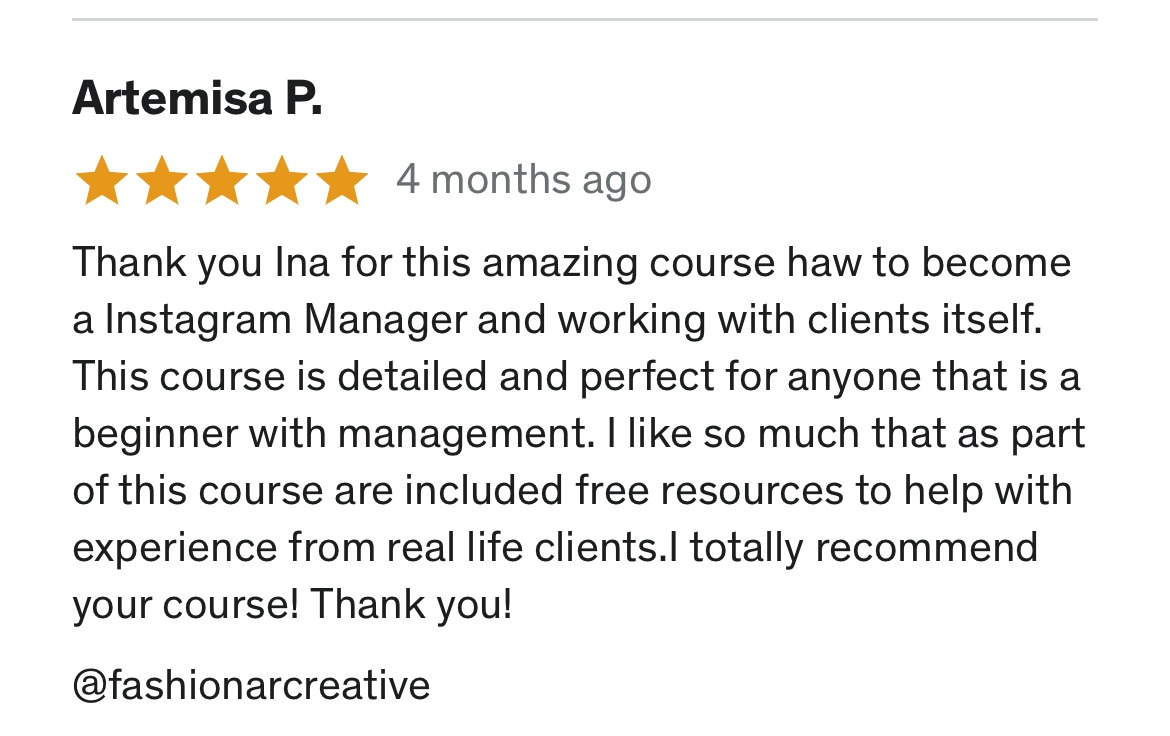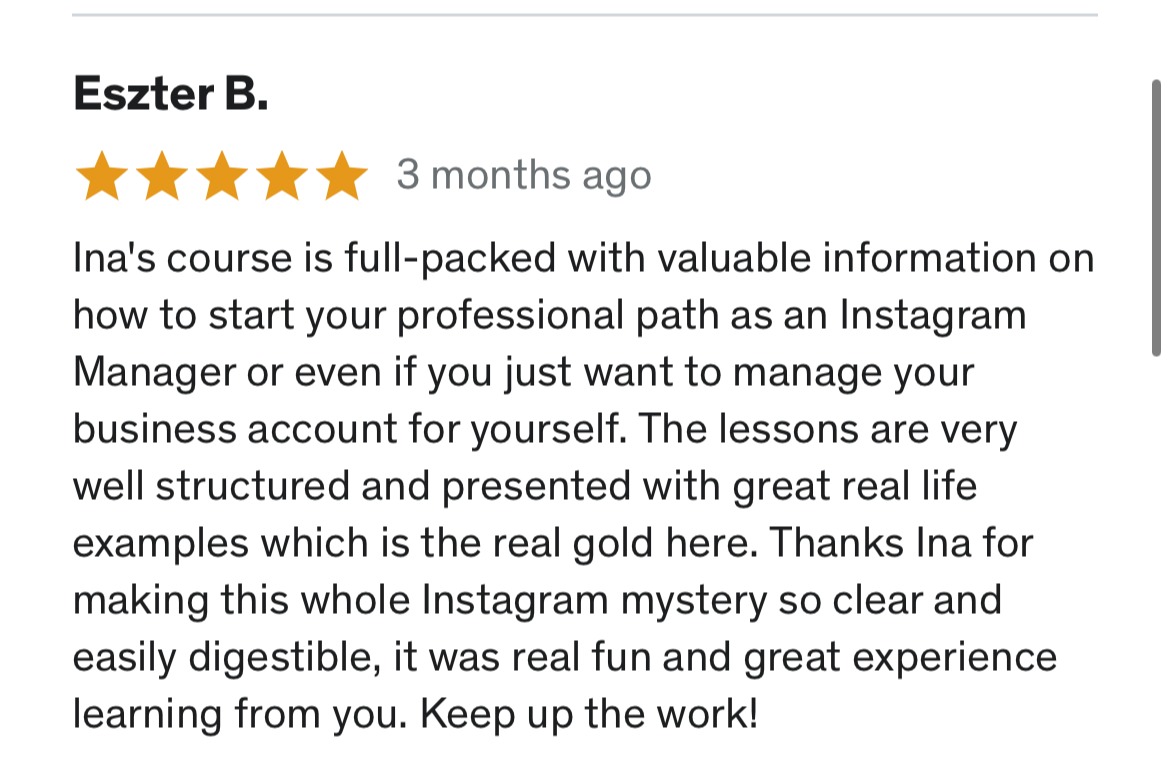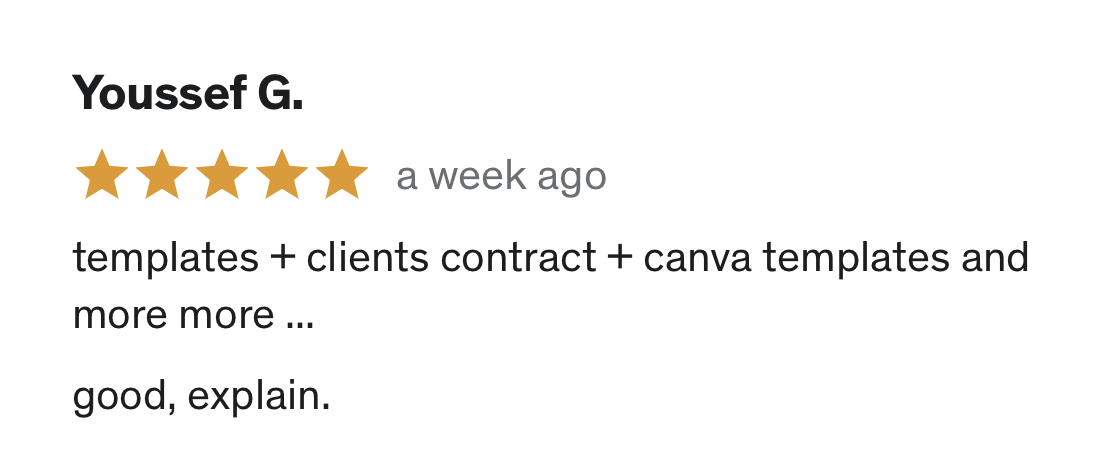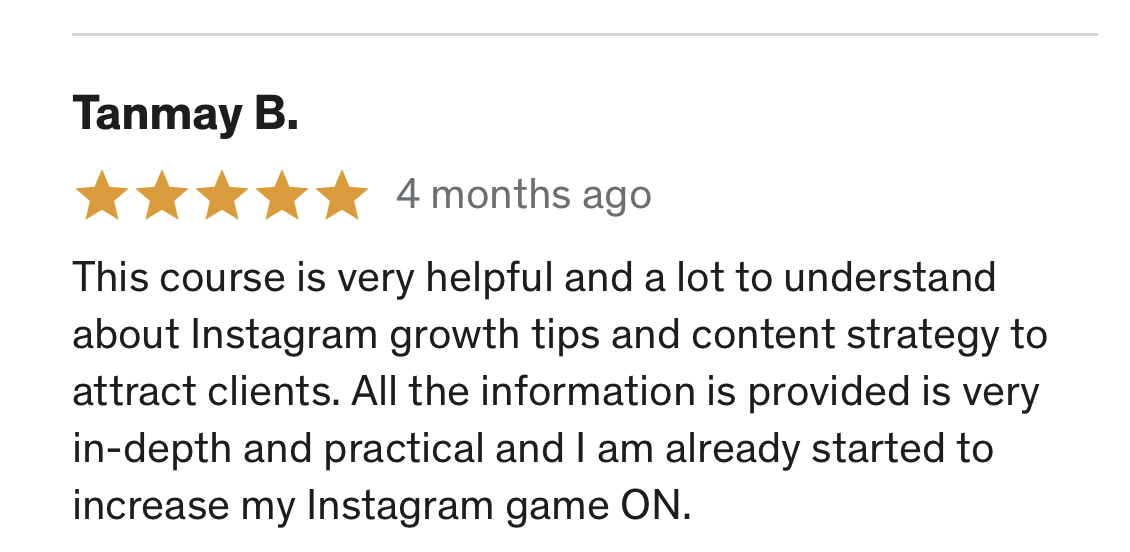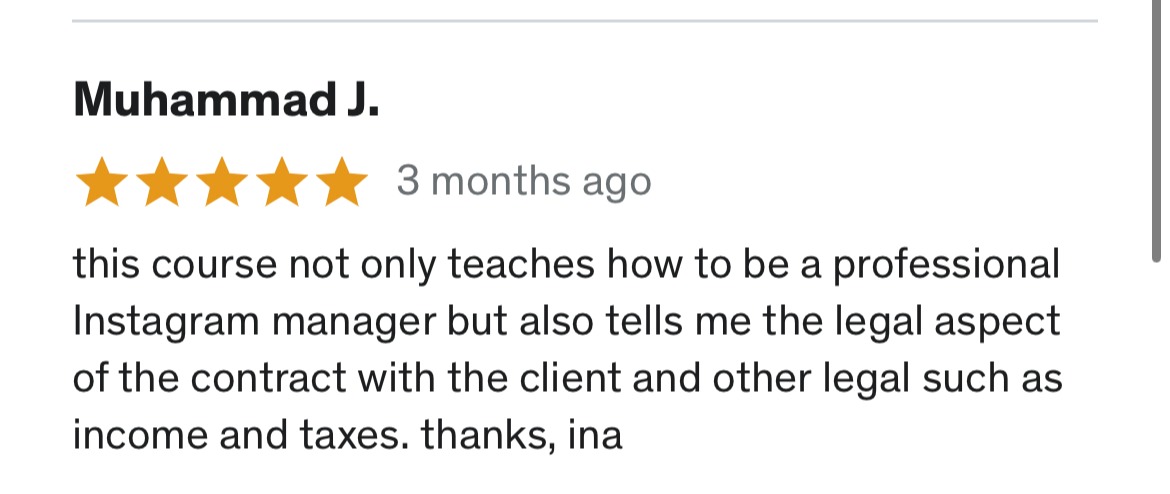 It's time to take action and be your own Boss !
This is your moment to decide what do you want for your future.
Take the leap!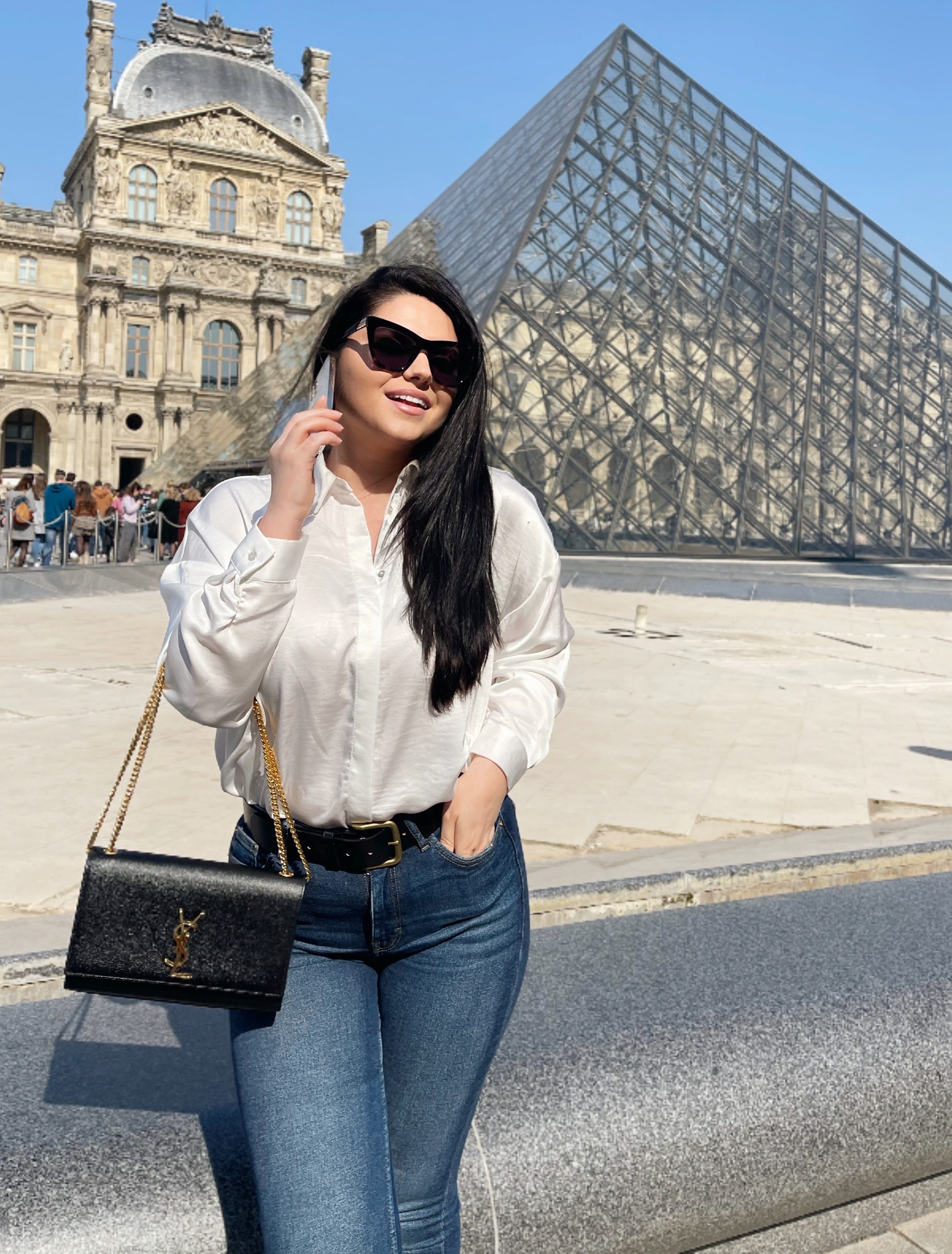 I'm a Digital Marketer and Business Coach. I decided to leave my office job to start an Online Business. 
I have a Masters Degree in Foreign Languages, and I am also certified in Digital Marketing by WHARTON.
The best thing I ever did, was to invest in myself. So, I enrolled in different Masterminds & Business Courses, I decided to invest and learn from people who had already done what I wanted to achieve.
Now I am happy to say that I have a proven blueprint + strategies to help you grow your freelancing or online business. Let's level up!
Have a question? Send me a DM

Check your inbox to confirm your subscription