Hey, I'm Ina
I'm a Digital Marketer and Business Coach. I decided to leave my office job to start an Online Business. 
I have a Masters Degree in Foreign Languages, and I am also certified in Digital Marketing by WHARTON.
The best thing I ever did, was to invest in myself. So, I enrolled in different Masterminds & Business Courses, I decided to invest and learn from people who had already done what I wanted to achieve.
Now I am happy to say that I have a proven blueprint + strategies to help you grow your freelancing or online business. Let's level up!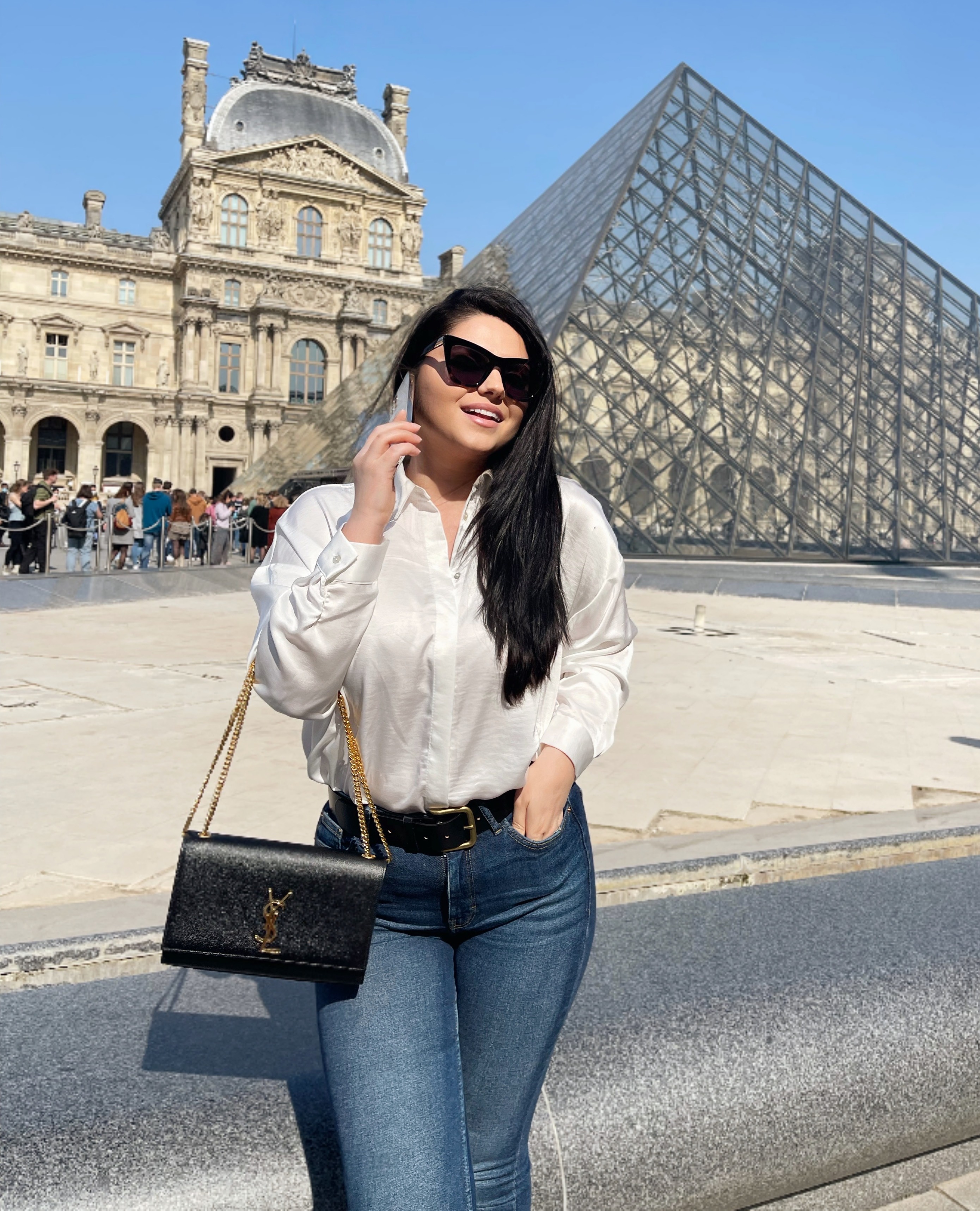 Featured Products
Ready to Level Up? Jump on my next Class

Check your inbox to confirm your subscription